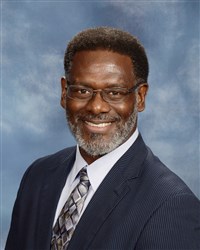 The Rev. George Lanier
Senior Pastor
Pastor George joined Hampton UMC in July 2021 and has served in various churches both large and small in the Atlanta area. Originally from western Tennessee, Pastor George currently lives in Stockbridge, Georgia and is married to Amina Bourne-Lanier and has three grown daughters—Ashley, Amber and Mehgan.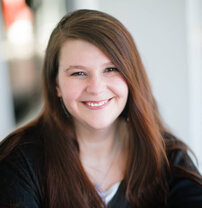 Maggie Baker
Church Administrator
The friendly face welcoming you to Hampton UMC is Maggie Baker, our church administrator. Should you need to reserve or request use of our facilities, Maggie is who you need to call, and he will be happy to help you with anything you need!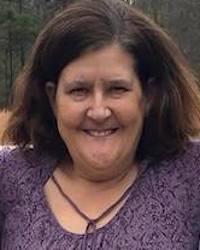 Tracy Chitwood
Children's Minister
Miss Tracy is a longtime member of HUMC and the heart of our children's ministry. She leads our younger children on Wednesdays, in children's church, and during Sunday School.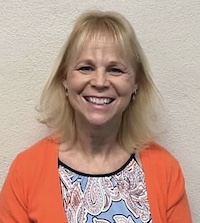 Sheri Hand
Preschool Director
Sheri has been our Preschool director since 2017. She loves being able to work with the church congregation, staff, children and their families. She and her staff know that the nurturing of these little minds is so important. They all strive to instill the love of God in each small heart. Our saying at the preschool is "You're not just part of the preschool, you're part of our family."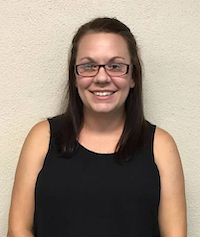 April Martinez
Church Facilities
April is one of the most hard working of our staff members with her wonderful family pitching in to keep our church facilities first rate. In addition to cleaning, April also helps with both the preschool and children's ministry and whatever else needs care in the church.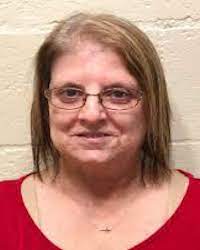 Sherrie Selman
Nursery Coordinator
Ms. Sherrie wears a lot of hats at Hampton UMC, and we love her so much! In addition to coordinating our nursery, Sherrie works with the preschool assisting teachers and makes sure facilities are in order.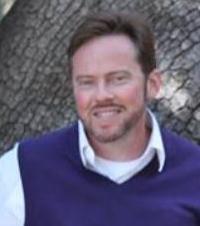 Danny Stevens
Accompanist
We are blessed to have Danny accompany us on the organ during services each week.