Adult Sunday School
Joy Class
Get ready to make a joyful noise with our older adult Sunday School class. This is one of our most active groups lead by Janice Brown. Enjoy a formal class with videos and discussion starting at 10:00 each Sunday morning. Even though this is an older crowd, anyone is welcome to participate!
Connect with the Joy Class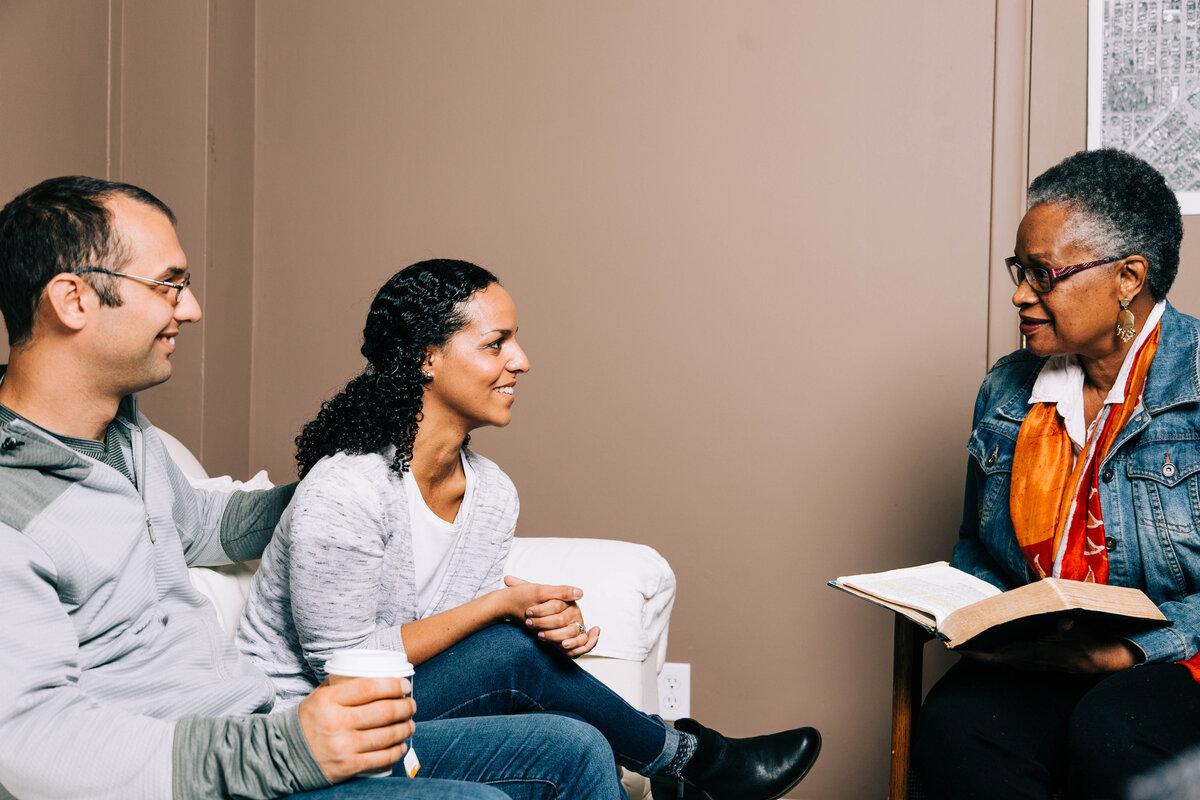 Theophilus Class
The Theophilus class is a fellowship of adult believers and seekers. A variety of Biblical and Spiritual study materials as well as DVD's are used as catalysts for group conversations. Fellowship time begins at 10:00 followed by a time of study and faith conversations. Group members are also active in mission and service in the community.
Connect with the Theophilus Class